A series of practical 10 minute training sessions
Delivered by Miranda McPherson
Learn how to use SuperNova features to complete essential tasks in these bite-sized training videos. Presented by Miranda McPherson, assistive technology trainer and SuperNova user.
Check out additional upcoming webinars from Dolphin
---
Watch the entire Essentials Series or just the one you need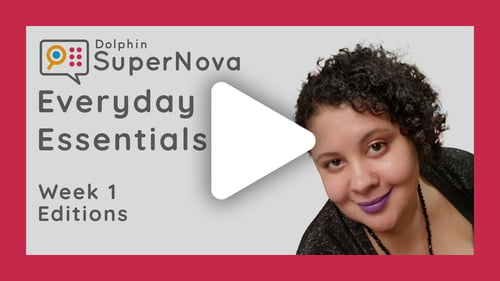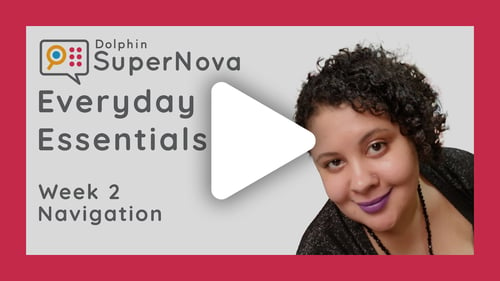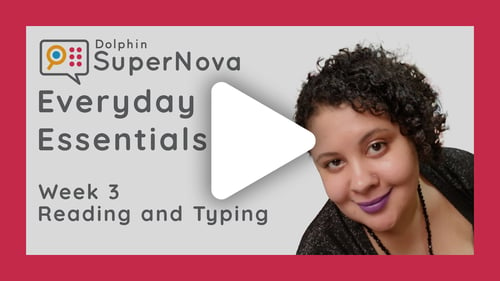 ---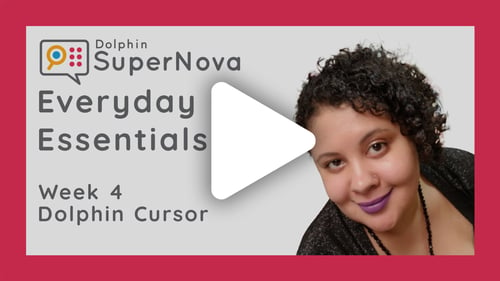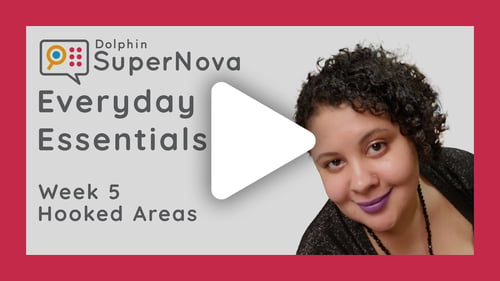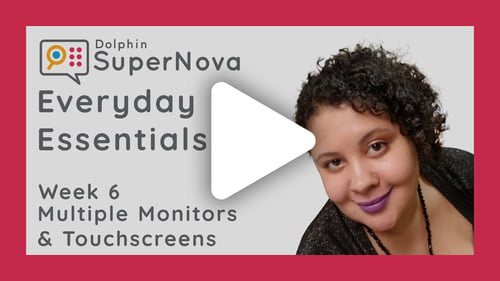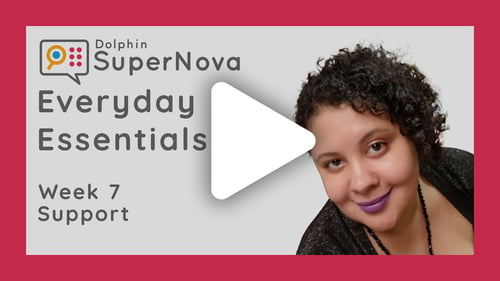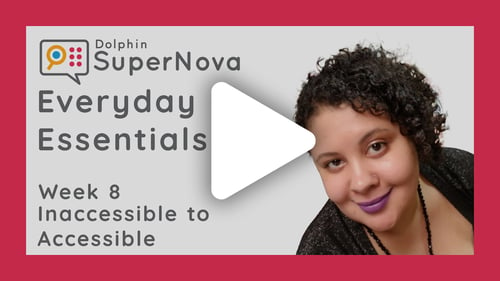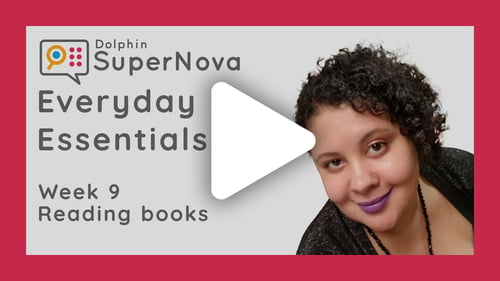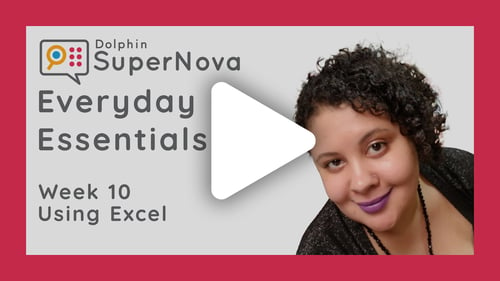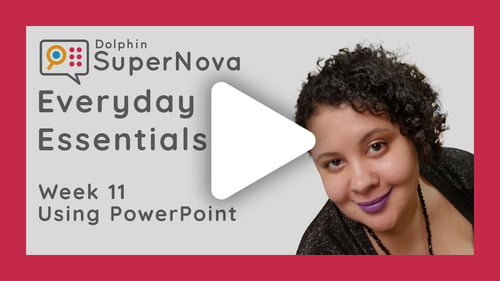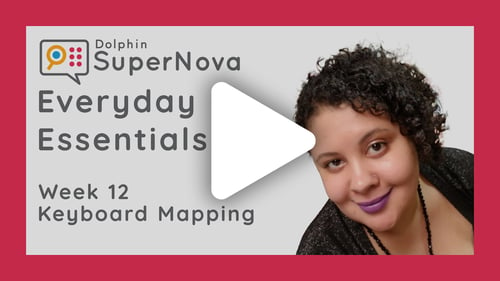 SuperNova Certification Courses - Coming Soon
Sign up to receive information about Dolphin's upcoming SuperNova Certification Courses.
Complete the courses to earn Continuing Education Credits.